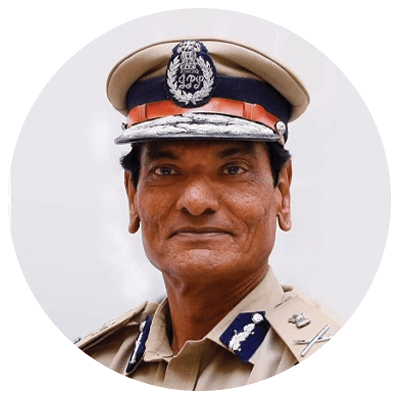 Drone technology is changing rapidly and over the next few years, the capability and utilities of drones are expected to undergo a paradigm shift and also an exponential increase. While the advantages of drones are manifold, they can also be misused which will be a growing concern for the LEAs around the world. To effectively counter this rapidly changing threat landscape, Kerala Police is once again reaching out to the technological community - ... to partner us and devise innovative solutions to tackle the current and future threats posed by the advent of the drone technology. Register with "Drone'KP" and be a part of this unique and innovative Mission.
Read more
DGP & State Police Chief, Kerala
Anil Kant IPS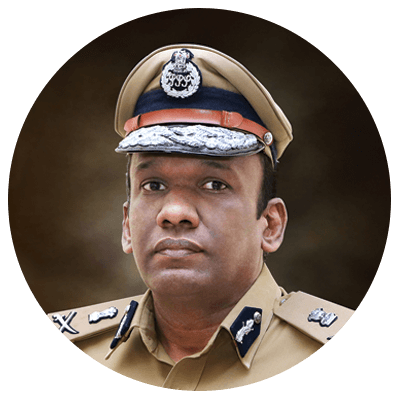 Kerala Police has always been in the forefront of implementing latest & innovative technologies for better delivery of services to its citizens and in adopting the power of technology for better policing. In keeping up with the latest technological trends, Kerala Police is foraying into the realm of the drones - which simultaneously opens up a plethora of opportunities for better service delivery and equally poise a serious threat to the National Security ... if not adequately regulated. In this backdrop, Kerala Police is coming forth again with an exclusive hackathon "drone'KP" - for identifying innovative solutions and suitable workforce in drone technology, with the theme "Eagle eyed Policing". Join us and be a part of this novel effort - to open up and secure our skies & to provide better and effective service delivery to our citizens.
Read more
ADGP, Kerala Police
Manoj Abraham IPS